EFFICIENT 2023
at Centre de Congrès Cité Mondiale, Bordeaux, France
" Efficient 2023 is the biennial conference of the IWA specialist group, the Efficient Urban Water Management "
Since 2001, this conference was successively organized in Madrid (Spain), Tenerife (Spain), Santiago (Chile), Jeju Island (Republic of Korea), Sydney (Australia), Dead Sea (Jordan), Paris (France), Cincinnati (USA), Bath (UK), and Manilla (Philippines).
In 2023, the conference will take place in Bordeaux (France), on September 13-15. It will gather urban water and wastewater professionals ready to share their expertise and to present solutions for the new challenges in urban water management.
Efficient 2023 is an event organized by IFTS.
First Water Efficiency World Cup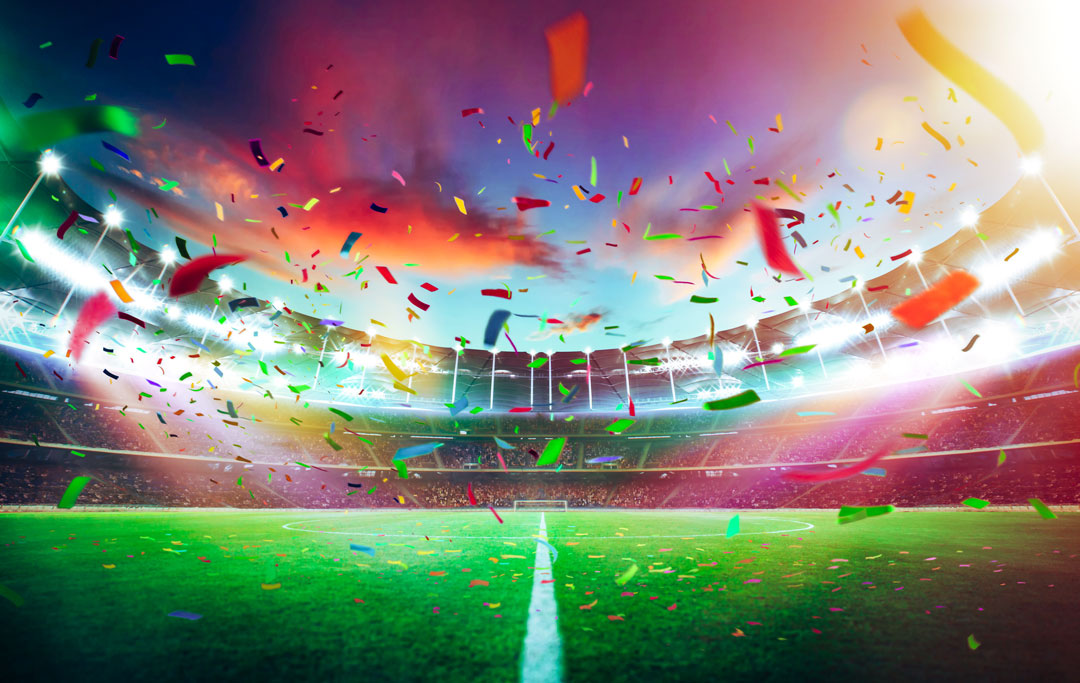 Efficient 2023 is hosting its own and first Water Efficiency World Cup in Bordeaux, during the Rugby World Cup in France. Come along and listen to IWA Young Water Professionals running for the Water Efficiency World Cup while presenting and defending recent best-efficient case studies they have selected. This is a fun, engaging and informative opportunity to compare different approaches and best practices in water efficiency and water conservation across the world. In this inaugural competition you will discover which continent and which country leads the world when it comes to using water efficiently.
When : To be held on Wednesday September 13, 7:00 PM at Efficient 2023 in Bordeaux, as part of the social calendar.
Where : « Les chantiers de la Garonne », 21 Quai des Queyries, Bordeaux, FR 33100, https://leschantiersdelagaronne.camp
Who : Young water Professionals (35 years old or younger) attending the EFFICIENT2023 conference.
What :
The Water Efficiency World Cup is open to YWPs only.
These YWP will select and present remarkable achievements on water efficiency since the last edition of EFFICIENT2019 in Manila, with regards to the list of topics retained for EFFICIENT2023 (see on the website https://efficient2023.org). YWP do not need to have been personally or directly involved in the achievement that they wish to select and defend.
The presentations of the achievements will be judged on their relevance, topic, context, level of success, potential for replication…
The jury will be composed of the members of the Scientific Committee and of the Organizing Committee.
Winners will be selected : 1st, 2nd and 3rd place.
Each YWM applicant will deliver a pitch (5 min max) about their findings on September 13 evening in a café in Bordeaux, and the awards will be given next evening during the gala dinner.
How : Applicants will have to fill a registration form on the EFFICIENT2023 website before September 1st, 2023. The Scientific Committee will contact them and give them more instructions.
The Scientific Committee will be happy to answer any question regarding the Water Efficiency World Cup at program@efficient2023.org
Everyone is welcome to enjoy the competition and learn from the young generation's findings and best real cases of water efficiency management.
IFTS (Institute of Filtration and Separation Techniques) is the organizer of the conference. Since its creation in 1981, IFTS strongly developed its expertise in water, waste water treatment and reuse and is presently an actor in urban water management.