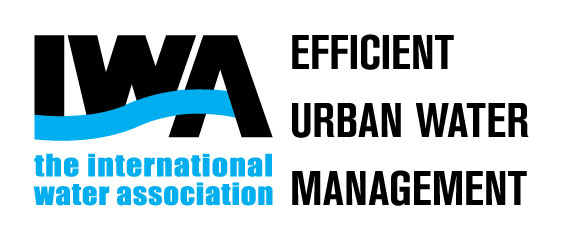 The mission of the Efficient Urban Water Management Specialist Group (EUWM SG) is to encourage the interchange of knowledge, research, best practices and programs regarding efficient management and use of water in urban zones. A specific area of interest is exploring and promoting new technological solutions for urban drinking water supply and wastewater sanitation systems.
Devoted to promoting practical solutions for utilities, the EUWM SG also seeks to involve broad stakeholder interests and knowledge. The main forum for the SG is the biennial Efficient Conference, which has been successfully held every two years since 2001 except for 2021.
IFTS, INSTITUT DE LA FILTRATION ET DES TECHNIQUES SÉPARATIVES, is a non-profit association with membership, founded in 1981. At the intersection of research and industry, IFTS is an international benchmark center at the service of manufacturers and users of fluid-particles separation equipment.
As both a research center and a platform for tests and analysis, IFTS is recognized for its rigor and independence, especially through its ISO 17025 accreditation and ISO 9001 certification. Its scientific committee is composed of the most knowledgeable researchers from various national university laboratories.
The unique skills of IFTS are based on lengthy experience with separation techniques, cutting edge test facilities and a team of scientists, engineers and technicians who are among the best in their fields of expertise.
The knowledge developed at IFTS applies to all industries. Every day the Institute's teams respond to the needs of a wide variety of industries, like the Aerospace, Food-processing, Automotive, Chemical, Environmental, Mechanical, Nuclear and Pharmaceutical industries.
IFTS has been leading the promotion of standardized methods for measurement and characterization and the use of innovative approaches in national and international standardization committees for decades.
IFTS is also a recognized training center, offering a wide range of technical sessions.
Since 2019, IFTS is running its unprecedented test facility dedicated to water and its treatments. The Roger Ben Aïm Test Center is a research and experimentation station which assesses the behavior of pilots and industrial equipment on waters with different characteristics. The station is connected to water coming from a drinking water supply plant and from a waste water treatment plant The Roger Ben Aïm Test Center is located next to the Garonne and the lateral canal to the Garonne.