gala dinner at the palais de la bourse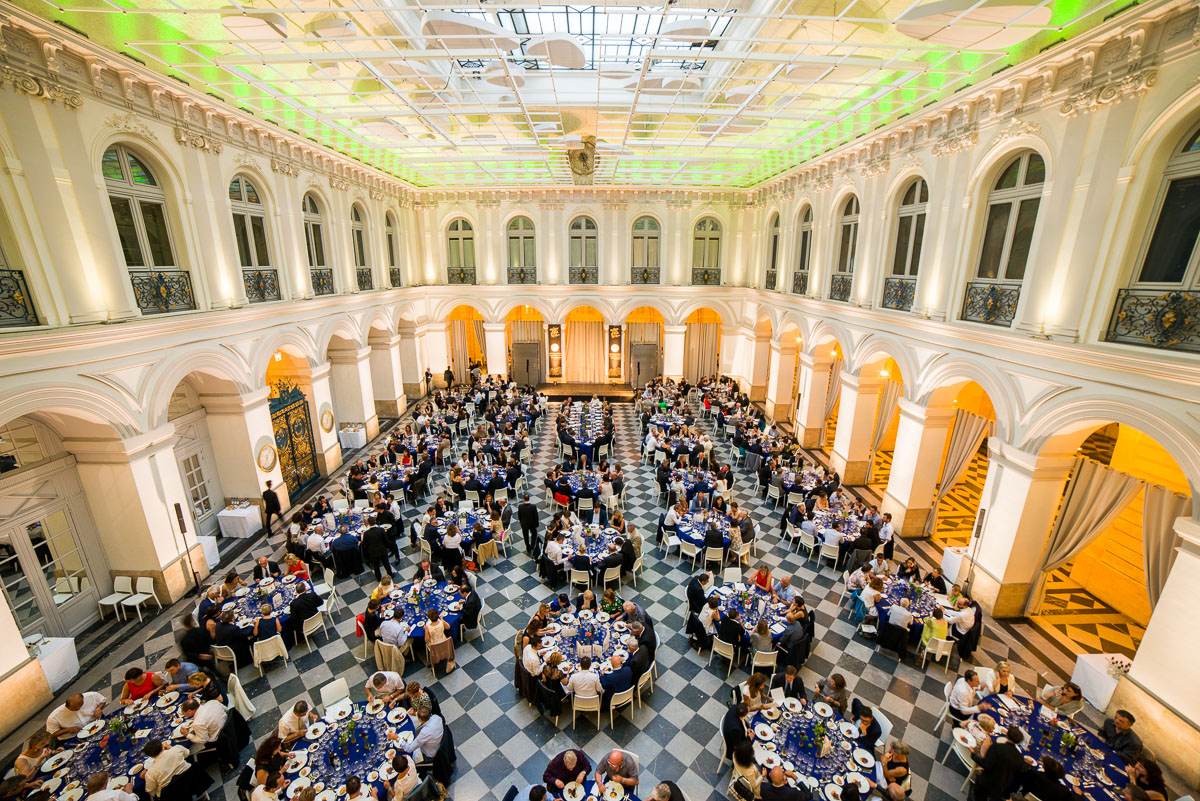 On Thursday, September 14, the gala dinner, a very important event of the congress, will be the perfect opportunity to socialize.
It will take place a few steps from the Cité Mondiale, at the Palais de la Bourse – 17 Place de la Bourse.
We will welcome you there from 7:00 p.m. for an aperitif, then a gala dinner will be served to you by a renowned Bordeaux caterer, Humblot Expériences Traiteur.
humblot expériences
A CUISINE THAT'S AIMING FOR THE STARS
Revealing the product of a neighbouring craftsman, imagining a spectacular setting or simply capturing the detail that will surprise you. Here, in a nutshell, are the missions that punctuate the daily life of the Humblot Expériences team.
This quest for excellence is reflected in the cuisine at Humblot Expériences.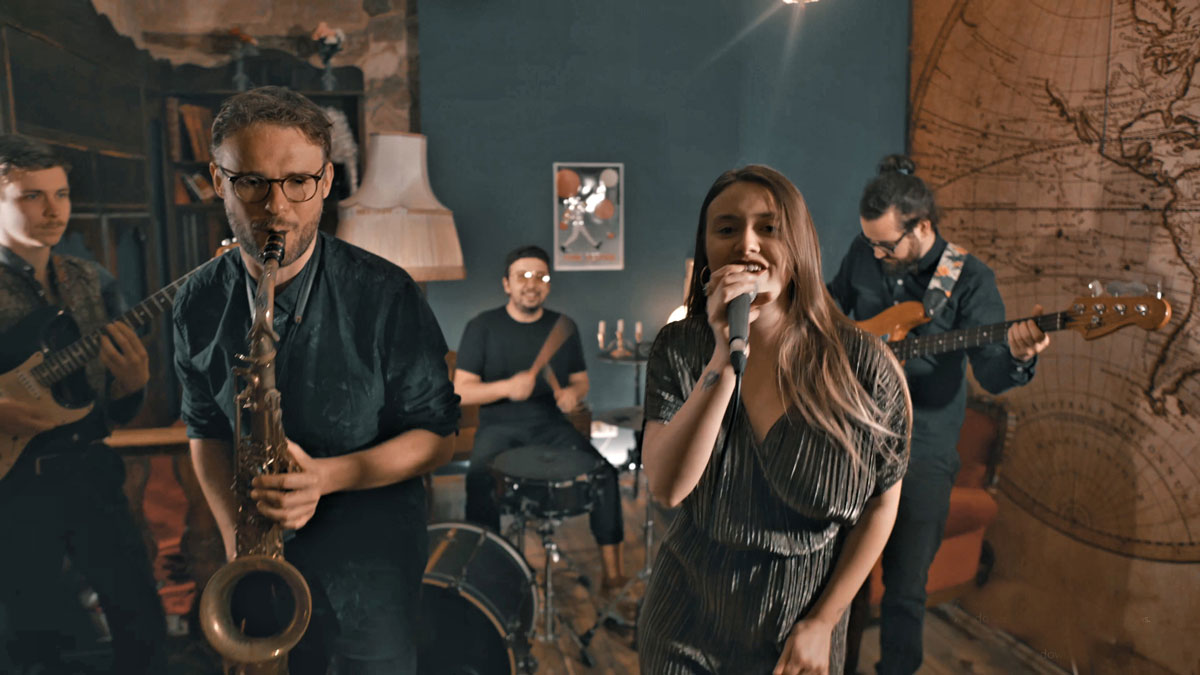 A festive and musical evening will follow where you can dance, hosted by NOA GROUP.
Bordeaux Palais de la Bourse – BPB
17 Place de la Bourse
33076 Bordeaux